Time for Your New Career
to Take Off
Why Choose Synergy Flight Training?
We provide the hands-on, real-world training required to prepare you for a safe and successful career in today's helicopter industry.
Synergy Flight Training Inc. offers excellent employment opportunities under the Synergy umbrella with Synergy Aviation Ltd
Our flight instructors are all highly experienced with 1000's of hours on multiple helicopters
Our helicopters are modern and maintained to the highest standard by our in house certified aviation maintenance department
In-house Transport Canada certified flight examiners for all licenses and ratings
Train in an operational environment with active helicopters and fixed-wing aircraft
Train in a class D airspace with an active air traffic control tower
In-house level 2 motion flight simulator
Prior to initial flight, our commercial helicopter students will receive initial training on our level 2 motion flight simulator at no extra cost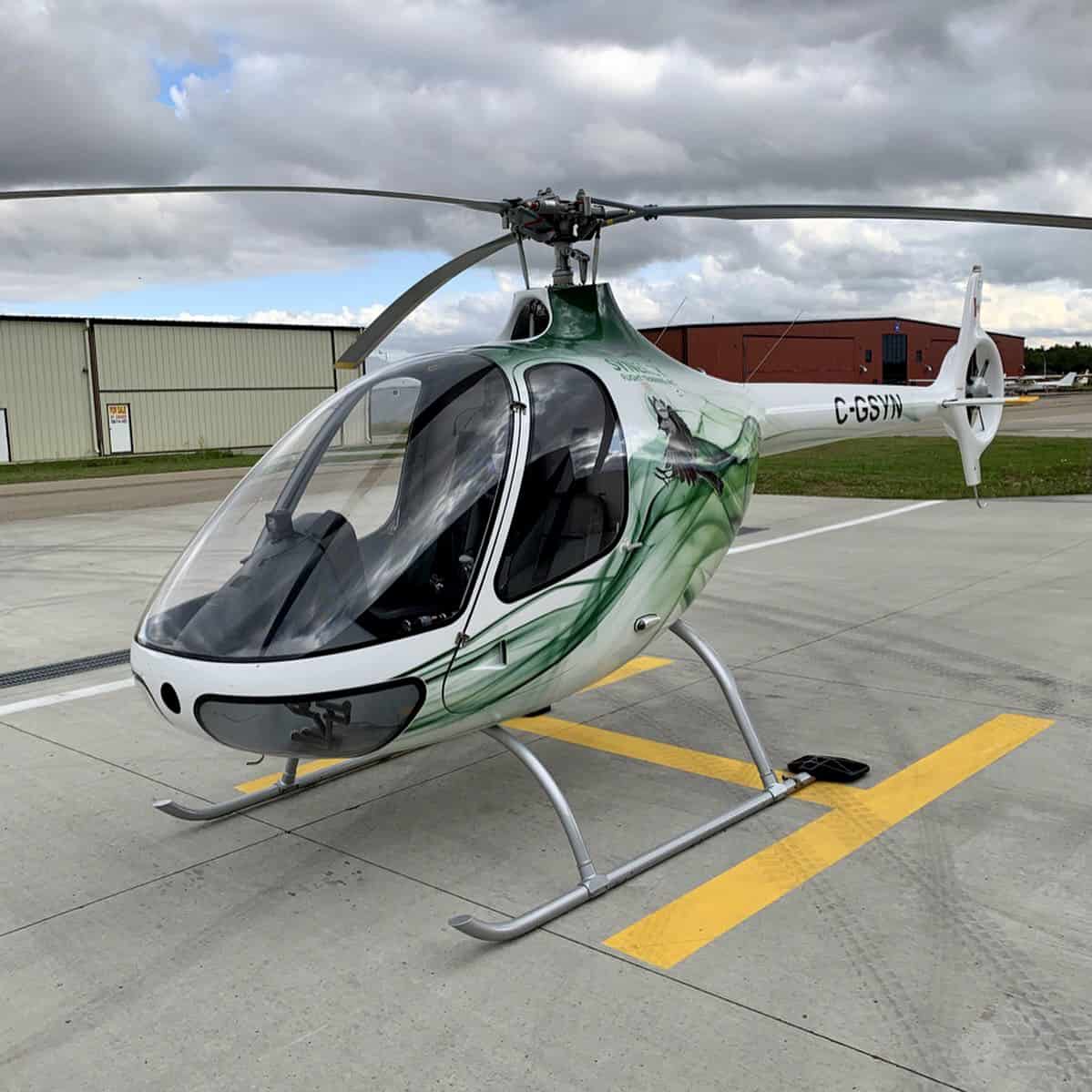 Ready for Your First Flight?
Book your discovery flight to experience what it feels like to be a helicopter pilot!
Career Opportunities
Synergy Flight Training Inc. is a division of Synergy Aviation Ltd. managed by a team of aviation industry leaders. Synergy Aviation is an Alberta-based company providing helicopter and fixed-wing charter and maintenance services throughout western Canada.
This unique business relationship gives Synergy Flight Training the distinct advantage of offering career opportunities to many of our graduates. Our dynamic and ever-expanding flight operations department is often looking for keen, motivated, and safety-oriented pilots to join our team. Synergy flight training is always focused on helping our graduates transition into the industry.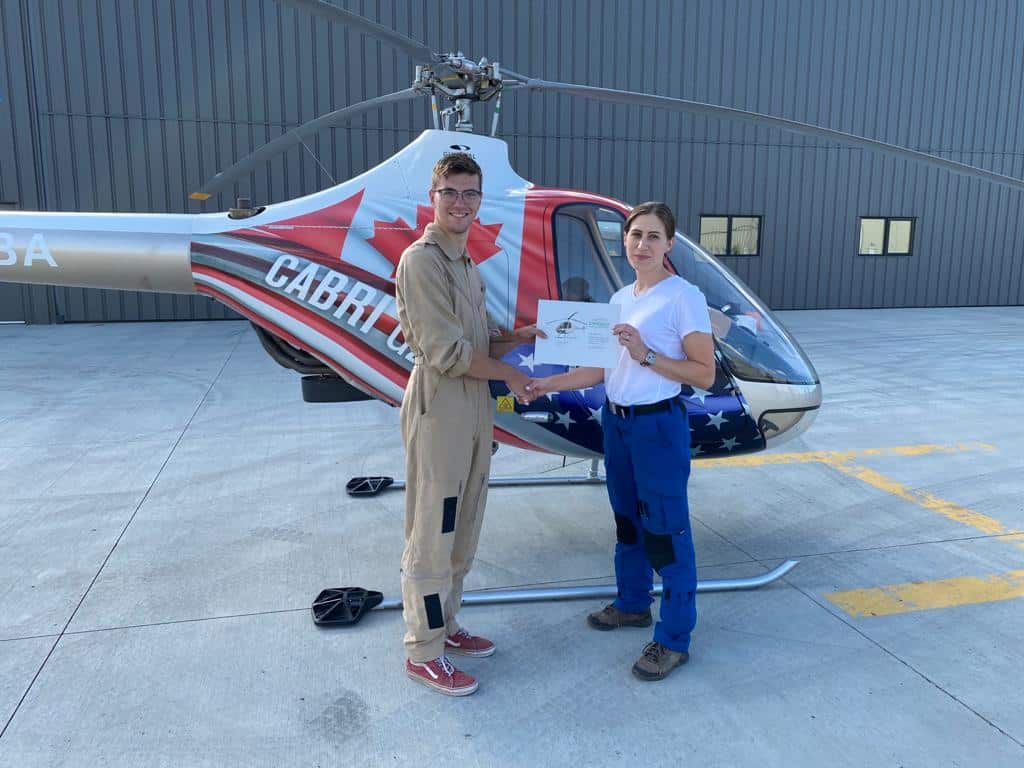 Contact Info
Synergy Aviation Ltd.
Building 38 & 39, Villeneuve Airport (West Entrance)
Sturgeon County, AB T8T 0E3
587-416-5647
[email protected]