Get Ready for Takeoff
Lifes an adventure, let us take you for a ride.
It was the most fun we had in ages…Thank you for an amazing memory, Synergy Aviation."
Kelly Marsh
Our Commitment to Our Guests
Tours begin & end at Edmonton's aviation hub- Villeneuve Airport, located conveniently just 15 mins Northwest of Edmonton, AB.
Synergy's 25 000 square foot facility offers dedicated VIP tour space, where guests can relax and watch other flights take off and land.
Synergy Aviation Ltd. is a best-In-Class leader for facilities, city access, safety, security, service, and amenities.
Synergy Helicopter Tours send you up in style with a luxury fleet, including the Guimbal Cabri G2, Robinson 44, & A-Star 355FX.
Synergy's Airplane Tour fleet consists of Cessna C172's & the Beechcraft King Air C90.
Our team of in house trained commercial pilots offer extensive knowledge of the backcountry, providing you with the best of what our province has to offer with only your safety, comfort, and enjoyment in mind.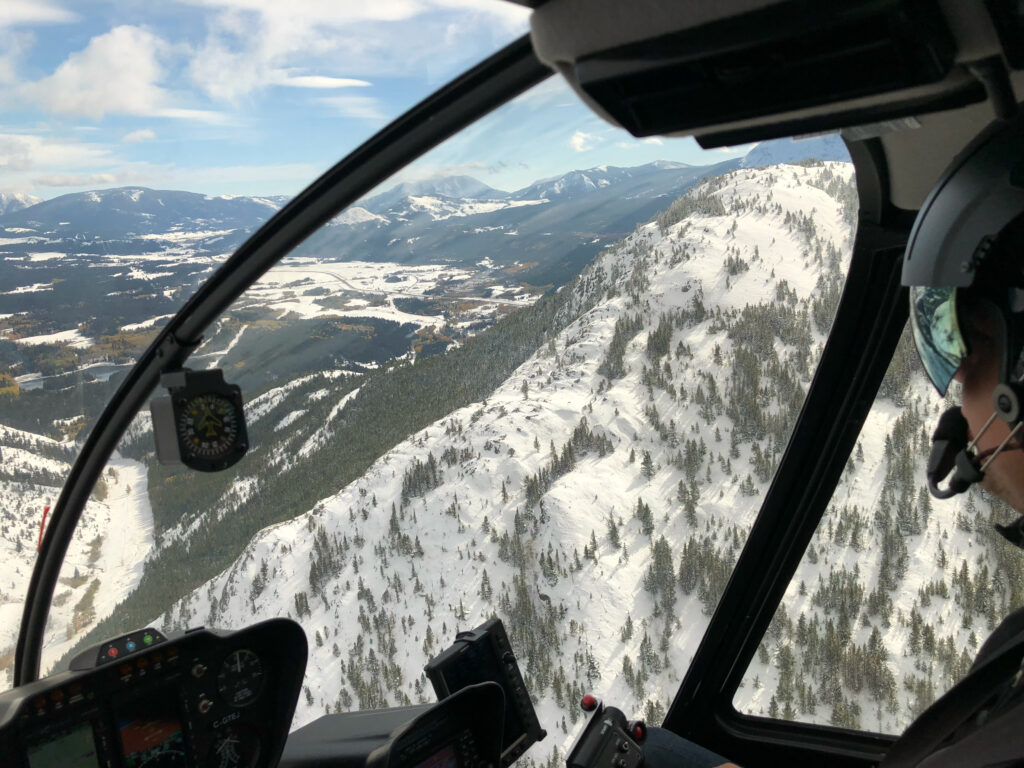 See Some of the Views
See some of the most beautiful views from our tours in your own backyard.
Tourism for the Community
Synergy plays an active role in the community, supporting organizations like
The Stollery Children's Hospital
Kids with Cancer Society
Stony Plain Fish & Game Association
Wounded Warriors
The Royal Canadian Air Cadets
Racing For a Cure
Contact Info
Synergy Aviation Ltd.
Building 38 & 39, Villeneuve Airport (West Entrance)
Sturgeon County, AB T8T 0E3
587-402-1384
[email protected]