Aerial Surveillance
& Surveys
Synergy Provides Solutions
Our client's peace-of-mind and environmental stewardship are at the forefront of all our operations. Synergy provides more than information and analytics; we provide cost-effective confidence for our client's assets and projects.


Pipeline Integrity Monitoring
Synergy provides a cost-effective and efficient way to capture and deliver information for all your pipeline surveillance and asset integrity needs.


Hd Visual
With a flyover visual inspection, we report any anomalies, including leaks, exposed pipe, vegetation, erosion, third party activity, and signage. With GPS flight tracking, we can pinpoint locate the anomaly and report it with aerial photos.
Gas Leak Detection
With real-time sensing and limit thresholds of 0.5 to 3,000 ppm, our laser-based gas leak detection technology can immediately identify elevated levels of CH4, CO2 and NH3. Proprietary GPS software provides the precise location of elevated gas readings.
Thermal Infrared
High-resolution infrared cameras and thermal videos provide the ability to identify anomalies otherwise undetected by visual inspection. Geo-referenced images or videos allow for immediate detection and precise locating of anomalies.
Specialized Geomatics
Specialized in-house GIS technicians and industry partners provide our clients with a wide array of geomatic services.
Lidar
Survey used to capture detailed bare earth topography and above-ground features.
UAV
Unmanned Aerial Vehicle for LiDAR, Thermal anomaly detection, ortho-mosaic maps and 3D Models.


Custom GIS
Map generation and integrated geographical information consulting.
Our Commitment to Best Practice
Synergy is committed to a zero incident/ accident
Goal. At the forfront of all our projects is the protection
Of our team members and the environment.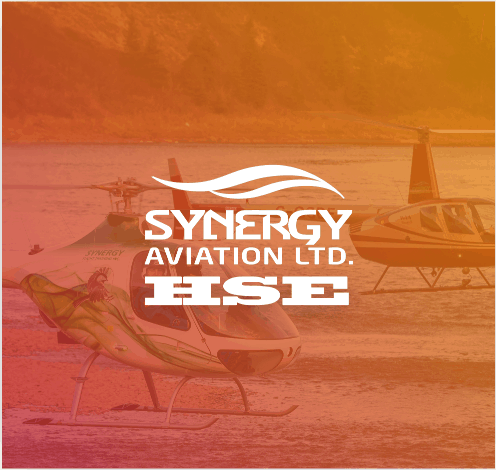 Years of Experience Working With Industry Leaders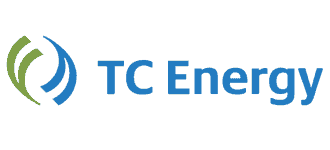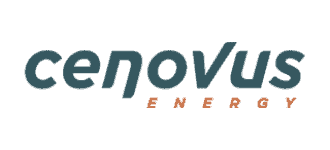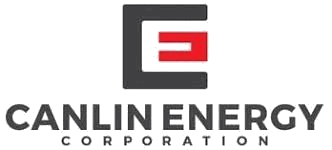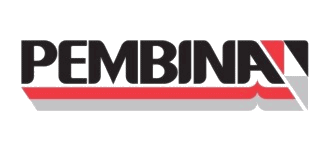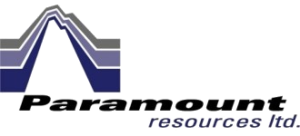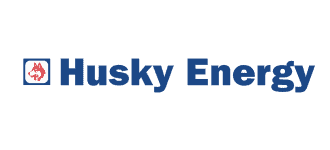 Peace of Mind with Data Visibility
Synergy has developed the proprietary AIRS3 portal to allow its clients safe and efficient access to all information collected on patrol.