Synergy Aviation Ltd.
The sky is not the limit…it's where we get started.
Synergy Provides Solutions
Our client's peace-of-mind and environmental stewardship are at the forefront of all our operations. Synergy provides more than information and analytics; we provide cost-effective confidence for our client's assets and projects.
About Our Fleet
With Synergy Aviation's fleet of fixed wing, rotary wing, and UAV aircraft, we are sure we have something to get the job done.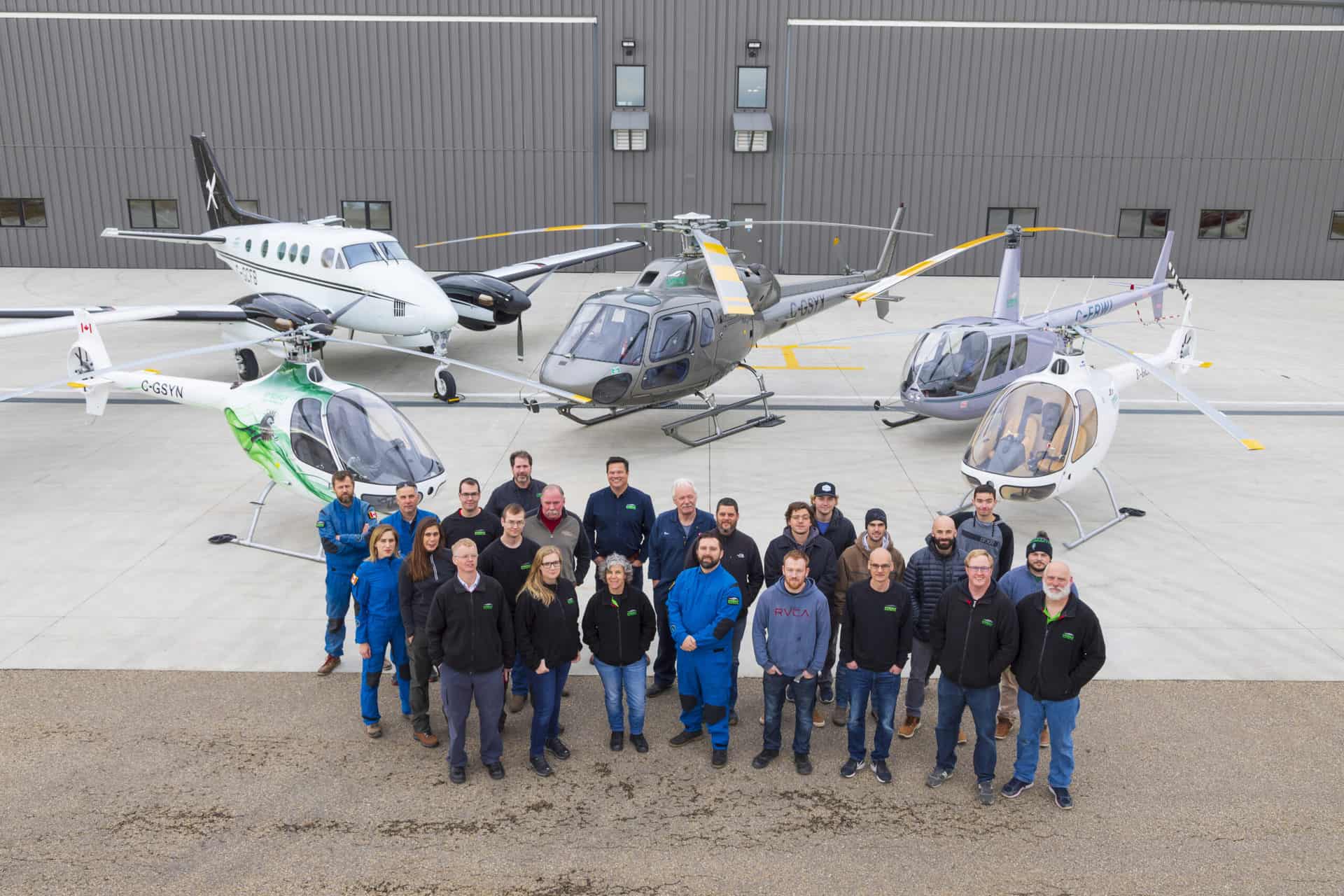 The Synergy Story
Since the company's inception in 2014, Synergy has become an industry leader in aerial surveillance and pipeline integrity monitoring, with additional services including specialized geomatics, remote pilot operators, chartered flights, tours, helicopter flights school. With an unparalleled focus on the safety of its team, clients, stakeholders and environment, Synergy continues to utilize the most current and advanced technologies to provide cost effective solutions in an ever-evolving social and economic landscape.
Synergy's Commitment to HSE
Synergy Aviation Ltd. is committed to providing a safe and healthy work environment for all our team members by supporting and utilizing safe and sound work practices. Synergy Aviation complies with all applicable health, safety, and environmental protection laws.
All company practices and policies are to be conducted to protect the public, company team members, contractors, visitors, property, and the environment.
Synergy Aviation's goal is to achieve and maintain a zero-incident and accident record. All team members play a vital role in daily operations by maintaining and applying safe work practices in all companies' operations. Synergy Aviation expects the same safe practices and goals from their clients and contractors.
We can achieve zero incidents/accidents by committing to safe work practices in our day to day operations from the top down.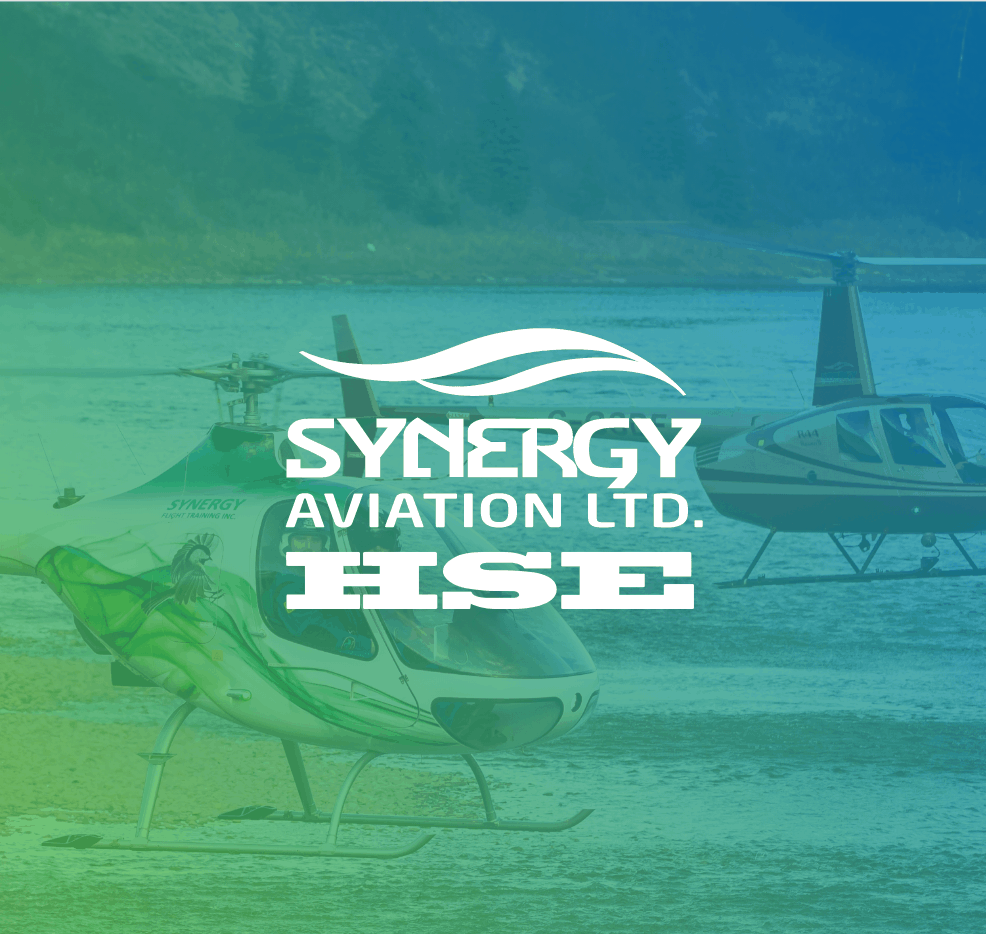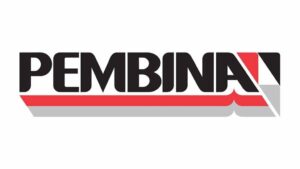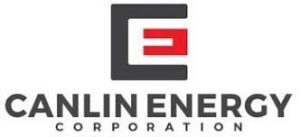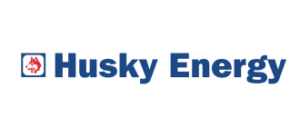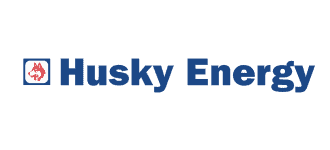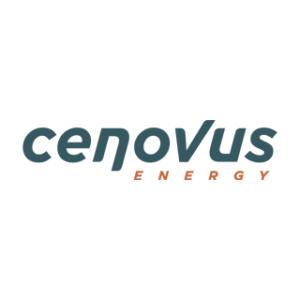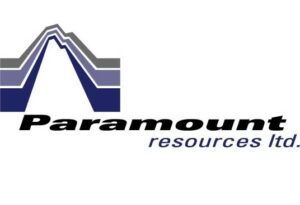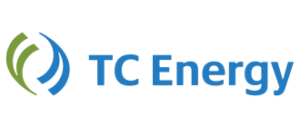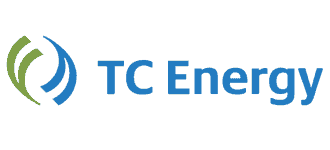 What Do Our Clients Have to Say?
Everything was excellent. I realize that I gave you very little time to arrange the patrol, and I appreciate that you went out of your way to accommodate all my requests for the additional mapping. Look forward to working together soon.
-Kevin B.
Pembina Pipeline
We had a great time and can't wait to go back! The staff was awesome from the moment I booked. It was the most fun we have had in ages! The helicopter ride was just a tease; we wish we could have gone much longer. I Will book with them again! Thank you for an amazing memory Synergy Aviation!
– Kelly Marsh
I can't recommend Synergy Flight Training enough. From their beautiful facility, friendly and knowledgeable staff, modern and well-kept machines, and instructors that became lifelong friends. I felt very comfortable for the six months taking my CPL(H) with them and very prepared for a job in the industry when I was done.
– C. Engelman