Safety
Commitment to Health, Safety, and the Environment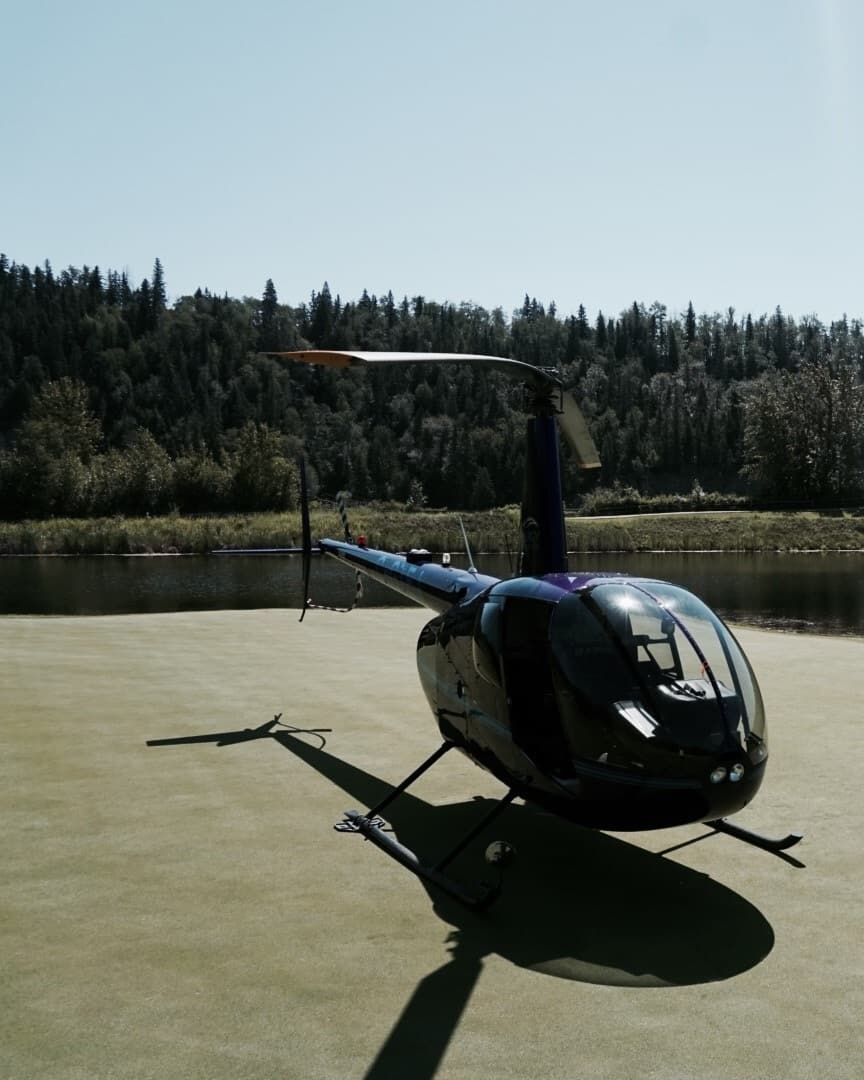 Synergy Aviation Ltd. Is Committed…
To providing a safe and healthy work environment for all our team members by supporting and utilizing safe and sound work practices. Synergy Aviation complies with all applicable health, safety, and environmental protection laws.
All company practices and policies are to be conducted to protect the public, company team members, contractors, visitors, property and the environment.
Synergy Aviation's goal is to achieve and maintain a zero-incident and accident record. All team members play a vital role in daily operations by maintaining and applying safe work practices in all aspects of the companies operations. Synergy Aviation expects the same safe practices and goals from their clients and contractors.
We believe our goal of zero incidents/accidents can be achieved by committing safe work practices in our day to day operations from the top down.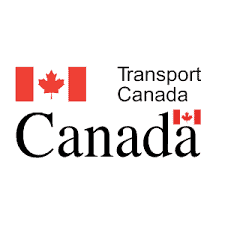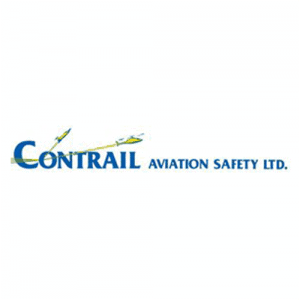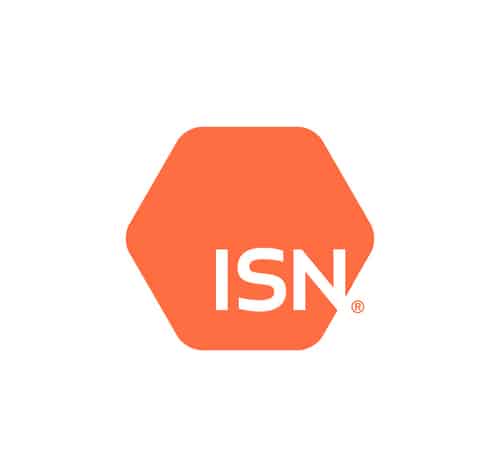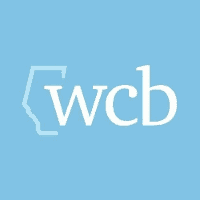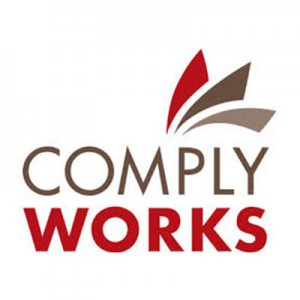 Mission Statement
P.R.I.D.E.
Professionalism:
Synergy Aviation brings a team of aviation professionals that are highly trained and committed to providing a safe and efficient service to all of our clients. By promoting a collaborative environment for sharing information, resources, assistance and expertise, Synergy's team members can bring forth a service second to none.
Respect:
Synergy Aviation's team will treat all co-workers, contractors and clientele with professionalism and respect. Our team's actions will stand out among the aviation industry's professionals.
Integrity:
Synergy Aviation will uphold moral and ethical business practices in all aspects of the company's operations. We hold all client's information in strict confidence and abide by all directions given in business dealings.
Dedication:
Synergy Aviation is dedicated to providing safe and sound work practices to protect the public, team members, contractors, visitors, property and environment.
Excellence:
Synergy Aviation strives to meet and exceed the highest standards and regulations outlined in the industry. We bring a level of professionalism and service that only a "team" like ours can achieve and will continue to raise the bar.