Synergy Aviation Ltd.
The sky is not the limit…
Aerial Surveillance & Pipeline Integrity Monitoring
Pipeline & Surveillance Overview
Our Surveillance team is comprised of the key players in the Pipeline Integrity field. Our Pilots and Technicians have been flying pipeline patrols for more than 20 years and are innovators in the industry. Our vast experience flying pipeline integrity patrols ensures our training programs and operations are the best in our field.
Synergy Aviation brings an experienced Team to every project and utilizes their experience to produce the result you are looking for. "Synergy provides solutions". We are proud to be back to the "Grassroots" business style, with a team of hands-on individuals that put our client's needs first!
All of our patrol reporting meets or exceeds the requirements of the Alberta Energy Regulator. Over the years, we have listened to our clients. We have incorporated their suggestions and feedback into our reporting process, enabling us to provide patrol information accurately, promptly and accessible in ways that suit our clients.
Learn More
To learn more, contact a company
representative.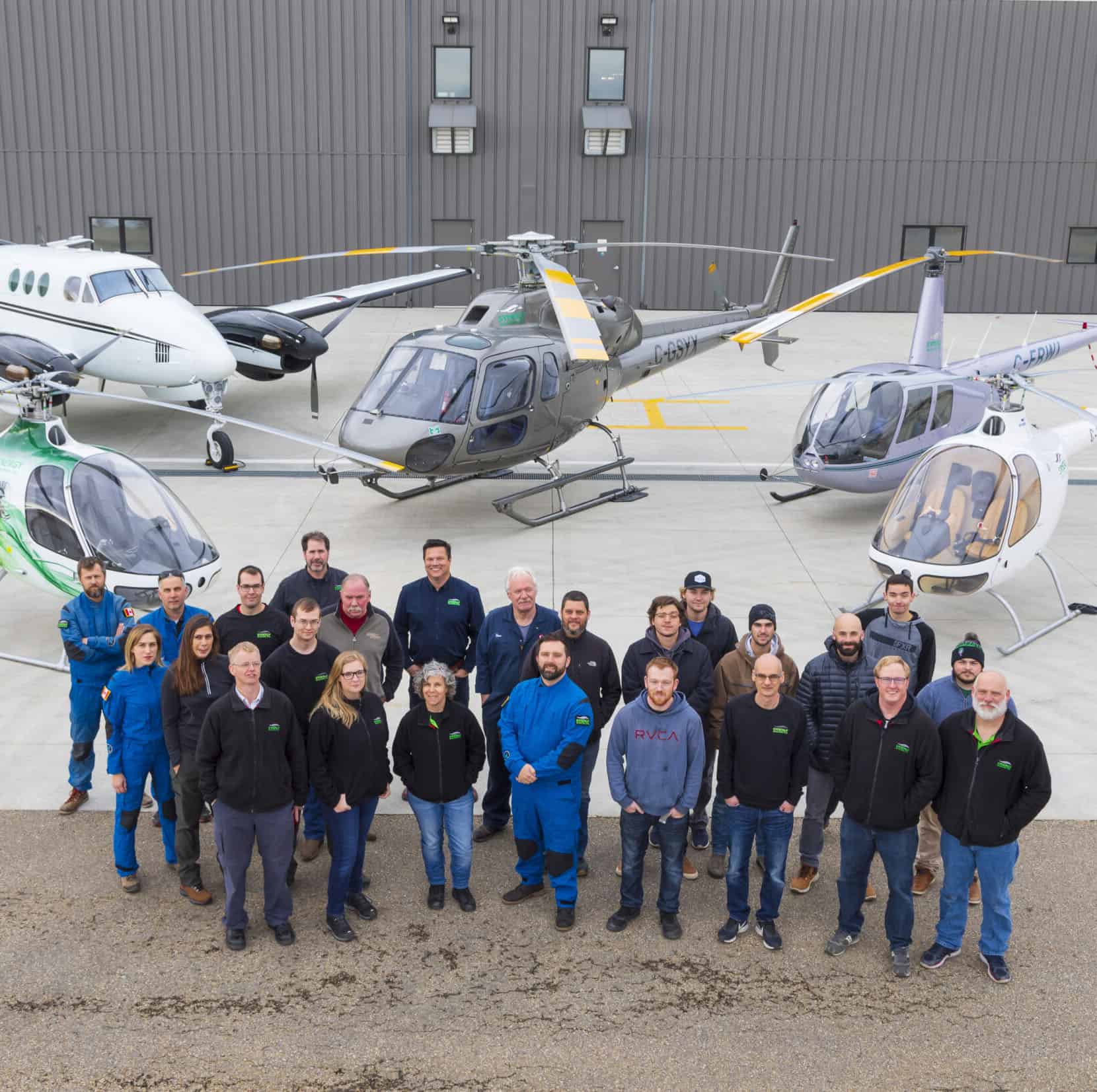 About
Since the company's inception in 2014, Synergy has become an industry leader in aerial surveillance and pipeline integrity monitoring, with additional services including specialized geomatics, remote pilot operators, chartered flights, tours, helicopter flights school. With an unparalleled focus on the safety of its team, clients, stakeholders and environment, Synergy continues to utilize the most current and advanced technologies to provide cost effective solutions in an ever-evolving social and economic landscape.
SYNERGY'S COMMITMENT TO HSE

Synergy Aviation Ltd. is committed to providing a safe and healthy work environment for all our team members by supporting and utilizing safe and sound work practices. Synergy Aviation complies with all applicable health, safety, and environmental protection laws.
All company practices and policies are to be conducted to protect the public, company team members, contractors, visitors, property, and the environment.
Synergy Aviation's goal is to achieve and maintain a zero-incident and accident record. All team members play a vital role in daily operations by maintaining and applying safe work practices in all companies' operations. Synergy Aviation expects the same safe practices and goals from their clients and contractors.
We can achieve zero incidents/accidents by committing to safe work practices in our day to day operations from the top down.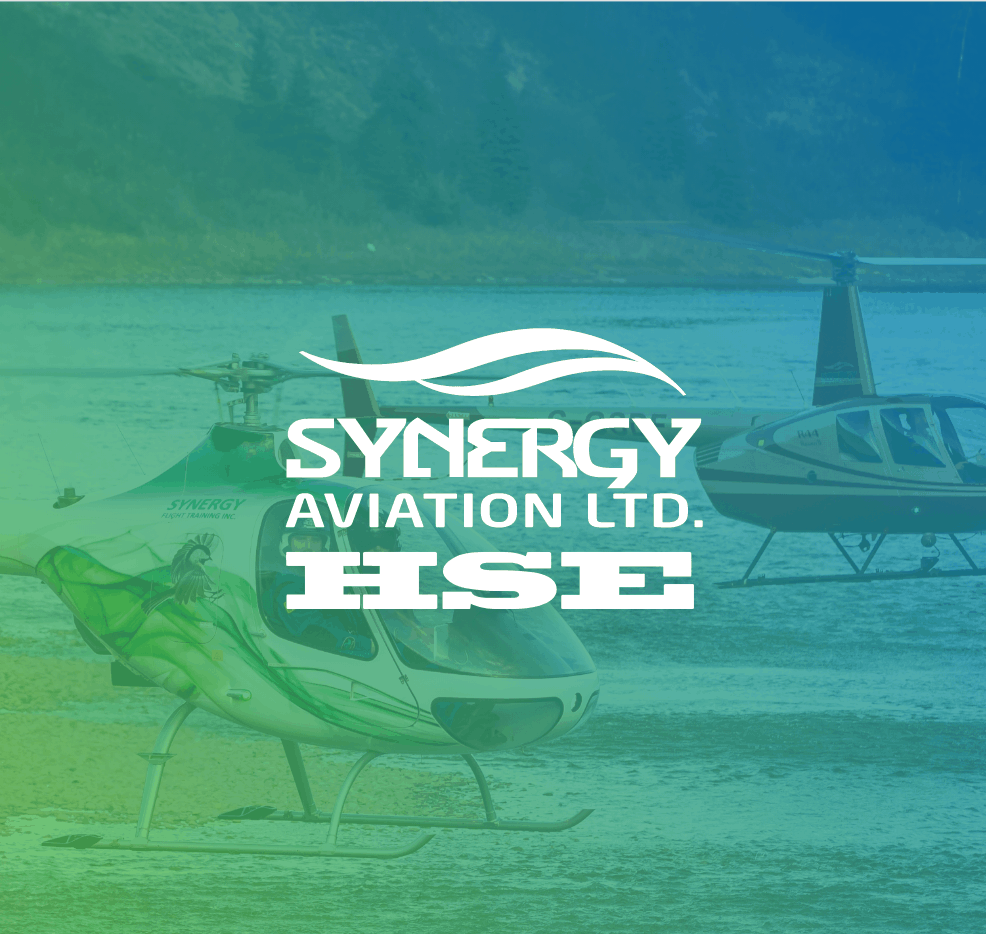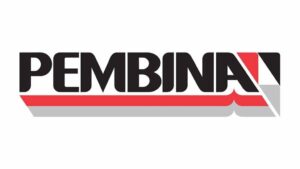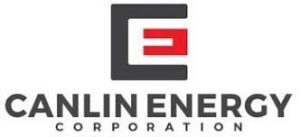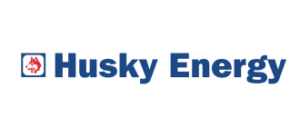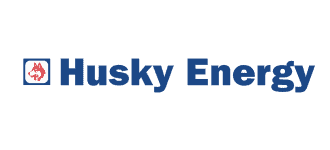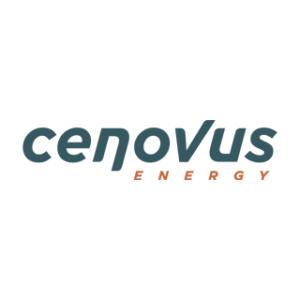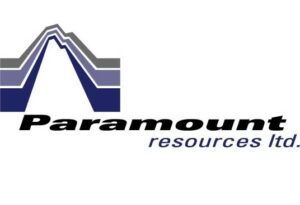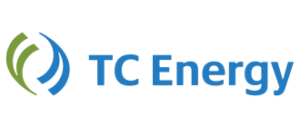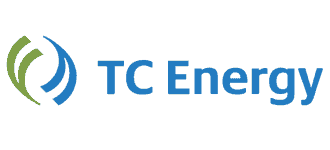 Everything was excellent. I realize that I gave you very little time to arrange the patrol, and I appreciate that you went out of your way to accommodate all my requests for the additional mapping. Look forward to working together soon.
– KEVIN B. PEMBINA PIPELINE
We were happy with the service; I like what you've done with the reports, addressed some of the issues. And you're committed to getting the reports out in a timely fashion, which is also good. We'll be scheduling more surveys with you next year, I'm sure.
– MIKE R. NORTHERN MATERIALS ENG.
We were happy with the service provided and the reports, and we will be using you guys for our remote monitoring next year again.
– JASON L. TANGLE CREEK
Thanks for the great, reliable service this past four months, as we transitioned the aerial patrol under your team's envelope of responsibility. Speaking from my perspective, I am happy with the progress we have made and the peace of mind that the inspections are getting completed and are a priority for your organization. I have no issues with the reports, and I think that the billing is consistent, which will allow me to very accurately budget our costs for your continued service in 2016. Thanks again, and have a great holiday season.
– MIKE K. PEMBINA PIPELINE